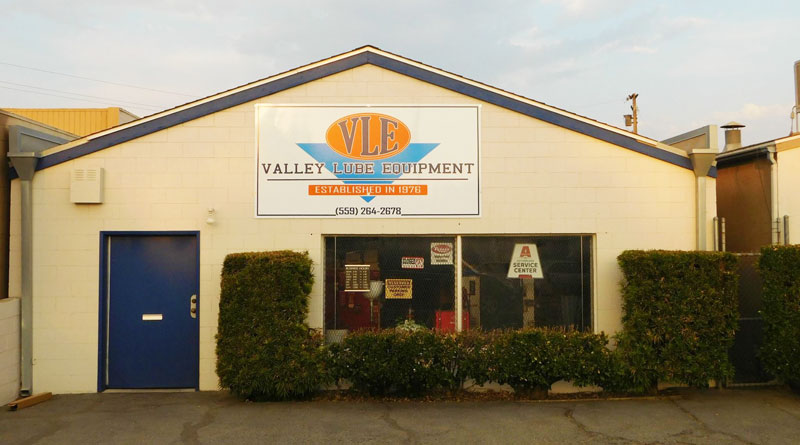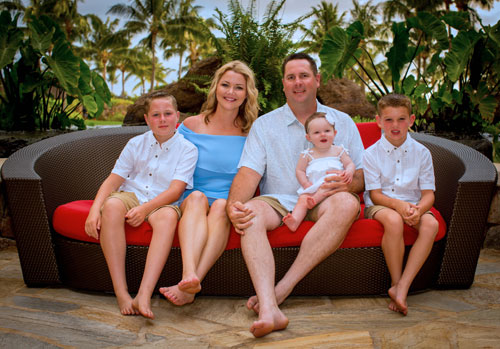 Valley Lube Equipment was established in 1976. Herman Towes made this company a success by providing the highest level of personalized customer service. He took the time to personally get to know each and every customer.
When given the opportunity to purchase Valley Lube Equipment we just knew this was the right decision for our family. We have lived in the Central Valley our entire lives and are raising our 3 small children here as well. Nathan is a 5th generation citrus grower. He has an extensive background in the farming industry and has been a long time user of the equipment that we now distribute. We see this as a family business and hope that our children will be a huge part of its growing success as they get older.
We, Nathan and Stefanie, purchased Valley Lube Equipment in 2017. We are excited to carry on Herman's many year of exceptional service. Our goal, while maintaining the personal relationships, is to modernize the company and streamline the buying process.